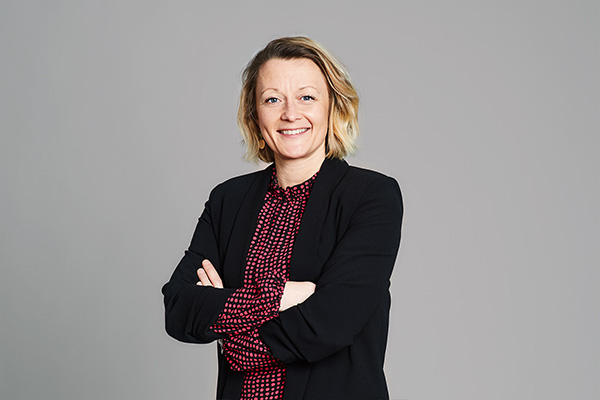 Victoria Bulgin
APFS
Chartered Financial Planner
Tori is a Chartered Financial Planner and has worked in financial services for over 15 years. Tori's experience focuses on lifestyle financial planning.
When she meets with a client, she ensures she listens to and understands their story:
'Where are you now in your life, how did you get to where you are, and where are you trying to get to in the future'.
Crucially her focus is on helping clients achieve and maintain their lifestyle.
Tori's technical knowledge, or 'tools in the bag' includes pensions, investments, tax planning and cashflow planning.
Outside of work Tori is a keen CrossFitter, Ironman Triathlete and sea swimmer.