Our comprehensive wealth management service has been created to help clients and their families plan their finances, and protect and grow their capital.
Our personalised investment management service creates bespoke asset portfolios to help clients strike the perfect balance of risk and reward to meet their long-term capital and income requirements.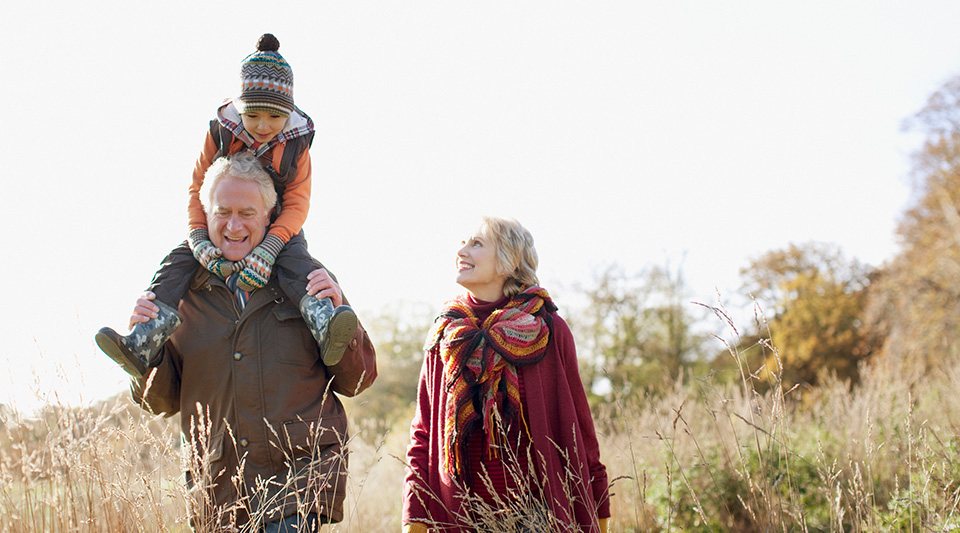 Our unique advisory process involves working closely with clients to understand their current position, address their financial concerns and achieve their long-term goals.
Latest news & insights
December's Monthly Market Commentary - 'In The Month Before Christmas' discusses how the progress made against COVID-19 challenges was...
As the holiday season approaches, it's easy to get caught up in the festivities. Be sure to step back, focus on what's really important and live in...
As a Sussex business, we're proud to support local organisations. Say hello to the Hove Park Colts Under 10s girls football team,...
Download our brochure
If you'd like more information about our services, please fill in this form to download our brochure.
More about us
The security of our clients' money is of utmost importance to us here at Brighton Capital Management.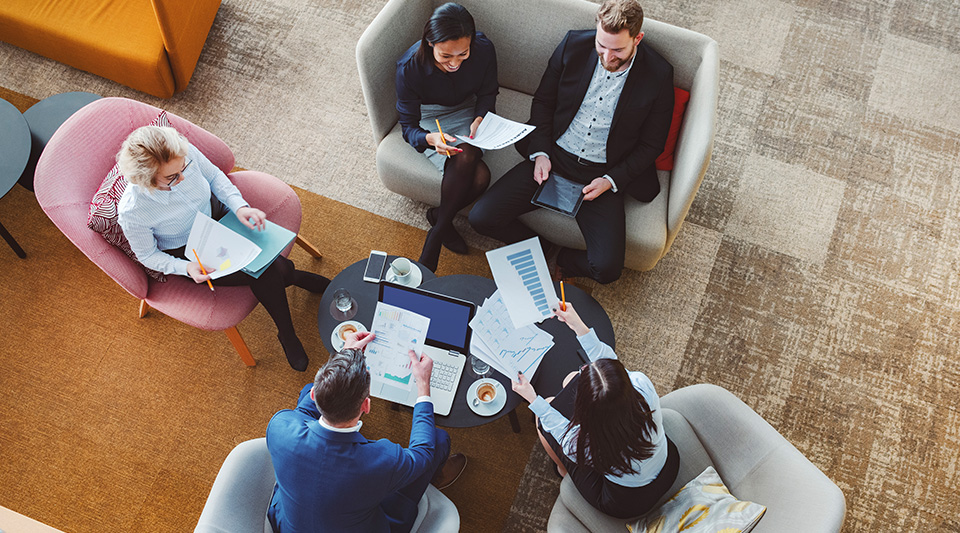 We work closely with a carefully selected group of strategic partners, allowing us to leverage leading institutional technology and infrastructure on behalf of our clients.