We offer personalised, expert investment management and specialist financial planning services to private clients.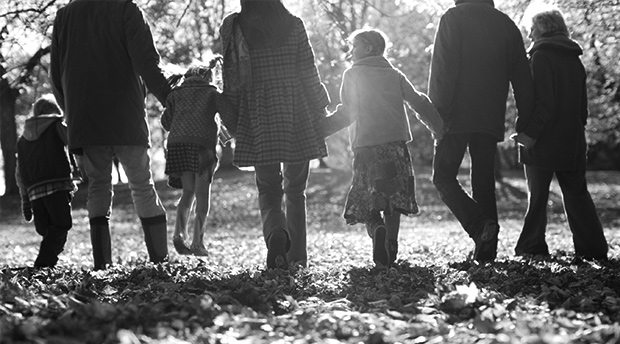 Our comprehensive wealth management and estate planning services help families protect and grow their capital.
We provide a bespoke discretionary investment management service for charities, clients of independent financial advisers and corporates.
Download our brochure
Our website offers lots of detail on our wealth management service, however if you would like to view the information offline, we have a brochure ready to be downloaded or posted out to you.
If you would like us to post you a printed version, please call us on 01273 761220 or email info@brightoncapital.co.uk with your postal address.
Why choose us?
Brighton Capital Management's highly experienced team of investment managers and financial planners offer an expert, personalised and transparent service.