Brighton Capital Management is a boutique firm of experienced, highly qualified wealth managers based in Britain's most vibrant city. Our goal is to build enduring long-term relationships to get the best financial outcomes for our clients and their families.
We offer personalised, expert investment management and specialist financial planning services to private clients.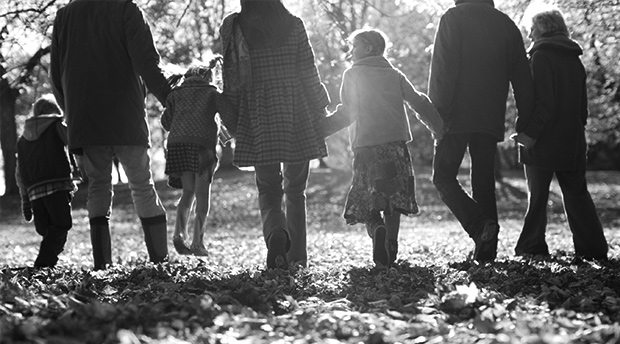 Our comprehensive wealth management and estate planning services help families protect and grow their capital.
We provide a bespoke discretionary investment management service for charities, clients of independent financial advisers and corporates.